Serving Great Southern Food since 1955
Tucker, Georgia
Located on Main Street in beautiful downtown Tucker, Georgia.
Photos by Jenna Greene
Matthews Cafeteria is a family owned restaurant established in 1955 by Louise and Bill Matthews. Since then, Matthews continues to produce made from scratch Southern cuisine the way it should be made. Today, Matthews is run by their son-in-law and grandson.
Matthews Cafeteria is a place where you can always count on good food and great company. If you are looking for true Southern comfort food, come to historic Tucker, Georgia and grab a tray and travel back in time. Matthews is a true Southern dining experience.
Restaurant Phone:
(770) 939-2357
TO GO:
(770) 491-9577
CATERING:
(404) 257-1955
Location
2299 Main Street
Tucker, Ga 30084
Hours
M-F 5am–8pm
Sa Closed
Su 10:30am-3:00pm
Open Thanksgiving Day!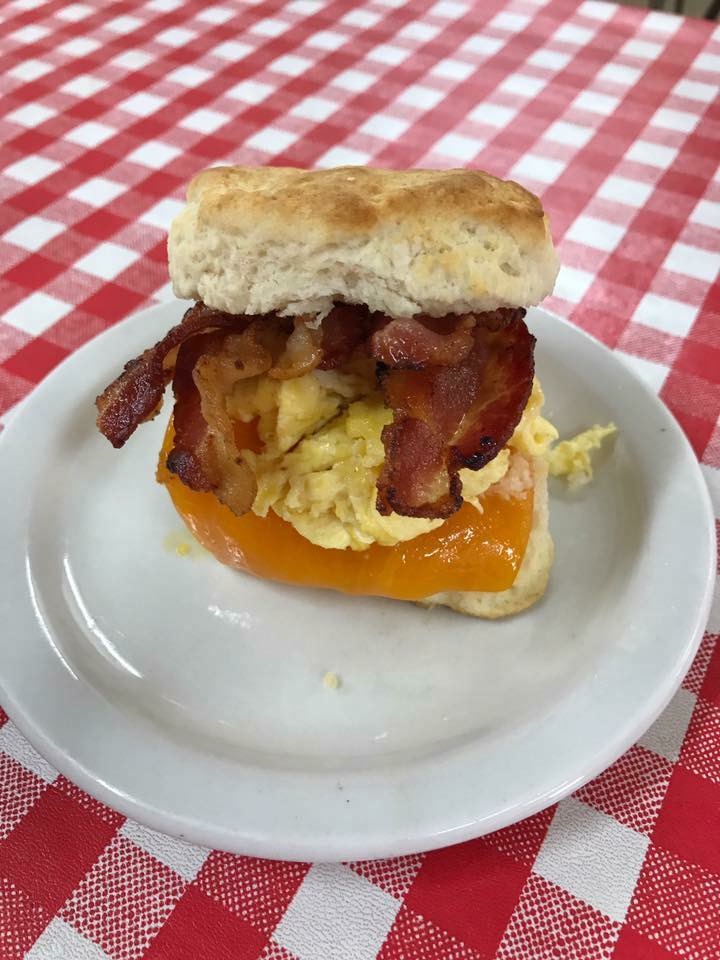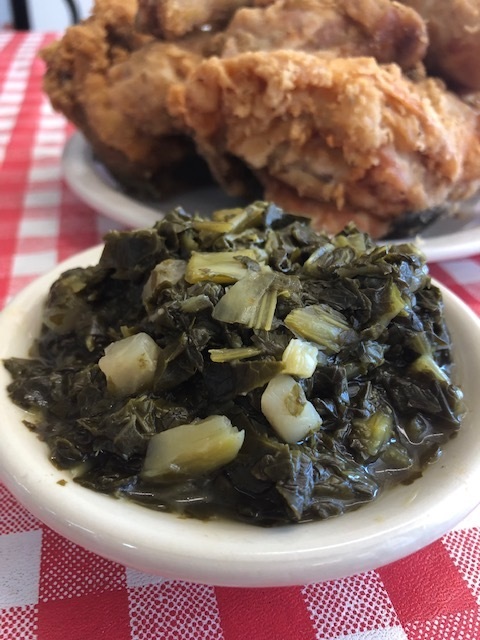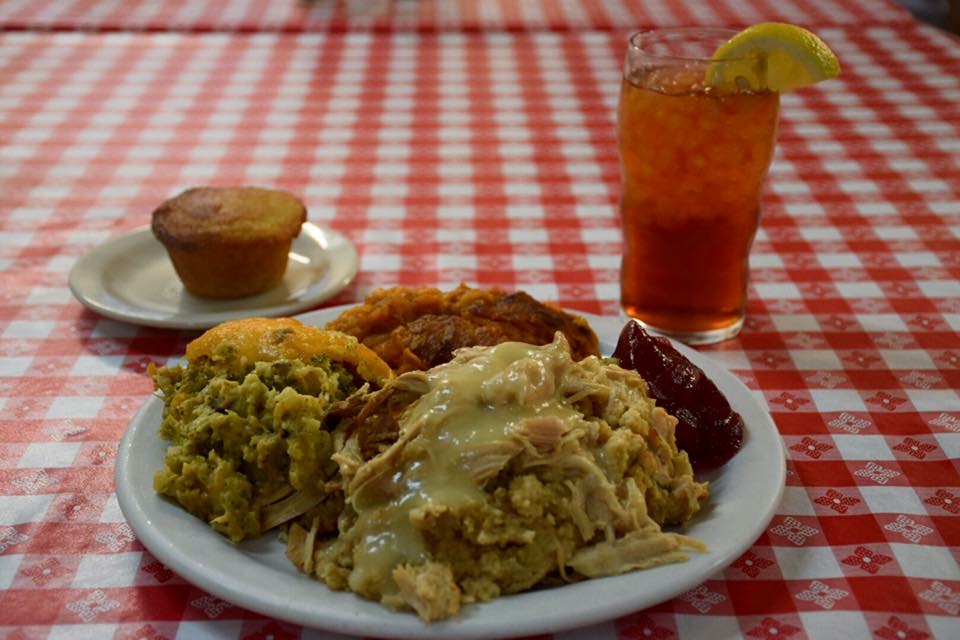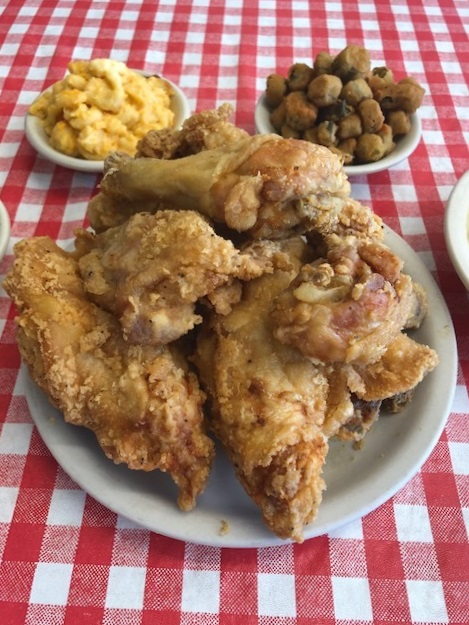 MATTHEWS CATERING
Matthews Cafeteria offers an array of catering services and cuisine to fit your catering needs. We will do anything from drop-off to full catering with service staff. No job is too big or small! Call our catering manager Steven Cohen to talk catering today.
404-257-1955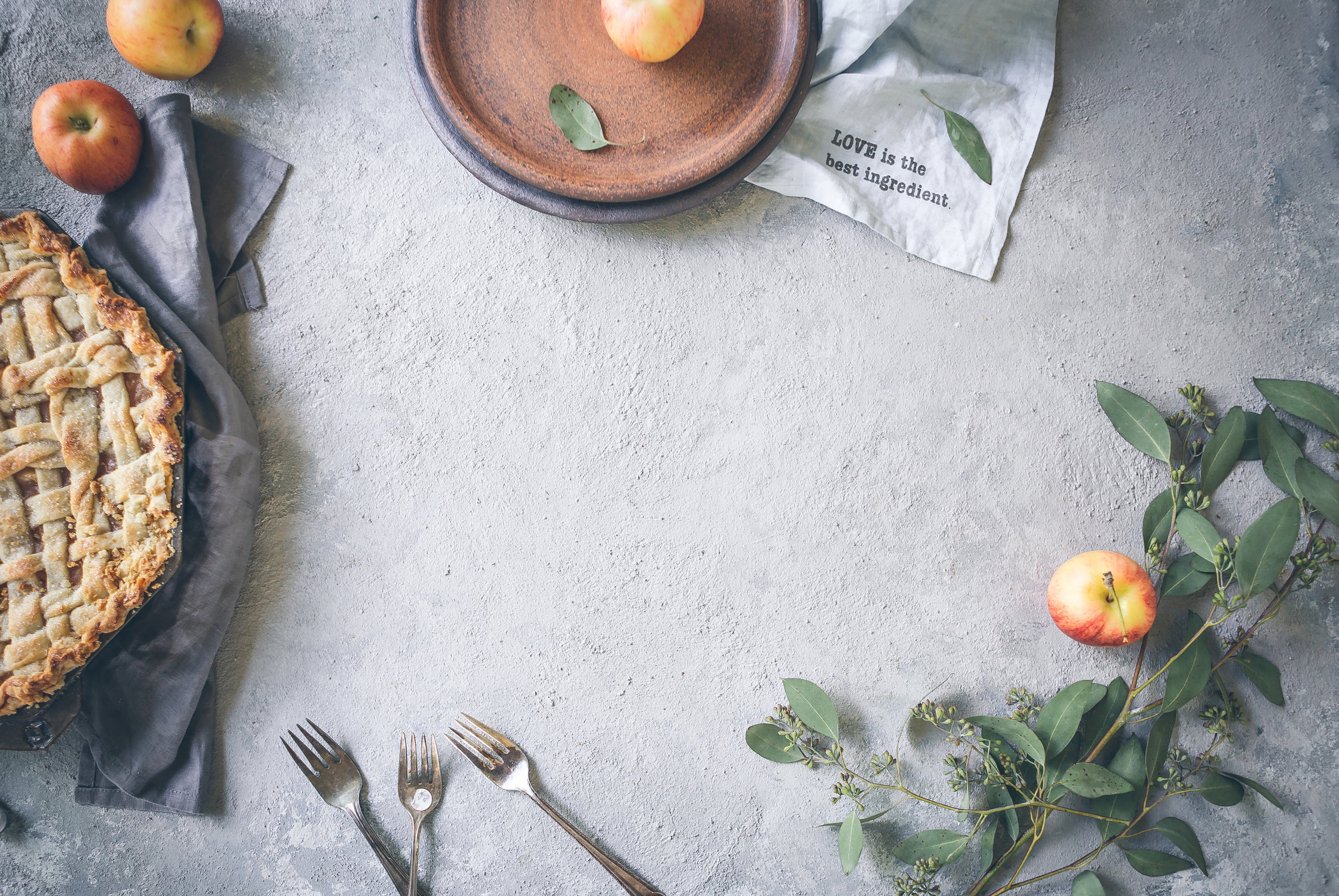 MATTHEWS CAFETERIA PRESS
AS SEEEN ON FOOD NETWORK'S DINERS DRIVE-INS AND DIVES
AS SEEN ON TRAVEL CHANNEL'S FOOD PARADISE
AS SEEN ON ATLANTA EATS
MENTIONED AS ONE OF THE BEST MEAT AND THREE IN THE COUNTRY BY COOKING WITH PAULA DEEN MAGAZINE
MENTIONED AS ONE OF THE BEST BEST TURKEY AND DRESSING BY TASTE OF THE SOUTH MAGAZINE
MATTHEWS OWNER AND CHEF MICHAEL GREENE WAS WRITTEN UP IN ATLANTA MAGAZINE FOR HIS BISCUIT TECHNIQUE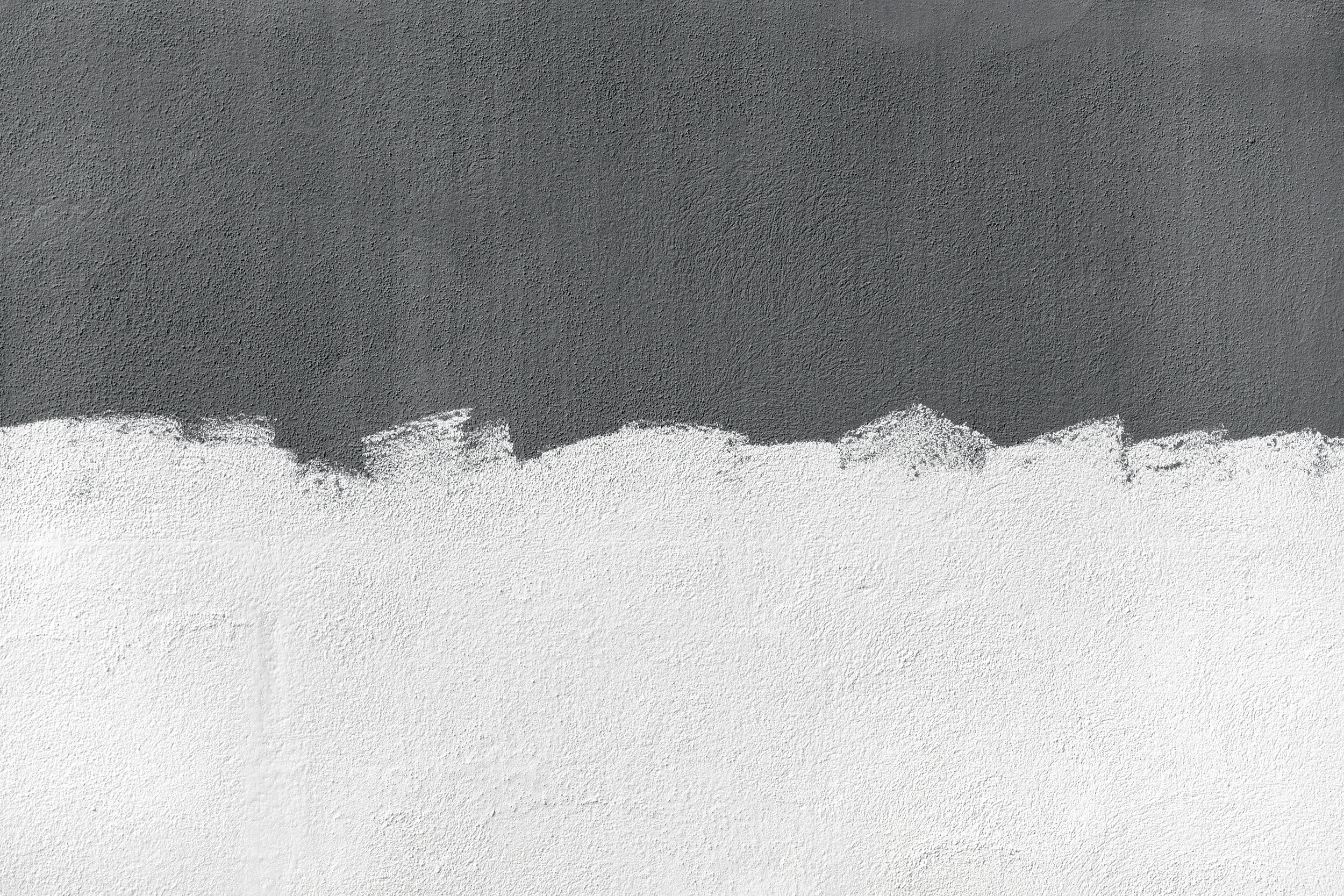 Don't want to get out of your car? No problem! Just pull up to the designated drive-up to go spots and call 770-491-9577. Place your order and we will promptly deliver your food to your car. It Is just that easy!
2018 Holiday Pick-up Menu
CALL TO PLACE YOUR ORDER TODAY!
770-939-2367
NEW FOR 2018…MATTHEWS CAFETERIA WILL BE OPEN FOR BREAKFAST, LUNCH, AND DINNER ON THANKSGIVING DAY!
dID YOU KNOW THAT WE HAVE A PRIVATE AND quiet MEETING SPACE FOR YOUR NEXT MEETING OR EVENT? THIS ROOM WILL COMFORTABLY SEAT UP TO 30 PEOPLE AND IS FREE OF CHARGE TO USE. THE ROOM IS AVAIBALE FOR USE FOR BREAKFAST, LUNCH, AND DINNER. TO RESERVE PLEASE CALL sUZY AT 770-939-2357.